Wooden desk for kids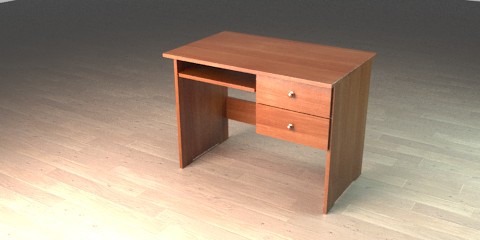 Wooden desk for kid's bedroom.Model with UV map and wood texture included.
The image above was rendered with yafaray, as always, but I'm trying the new render engine that comes now with blender, the cycles render engine.The image below is rendered with this new engine. It needs some more work with the node editor, including shaders and miximg them. Still I prefer Yafaray instead of Cycles, but that last could be a very nice tool shortly.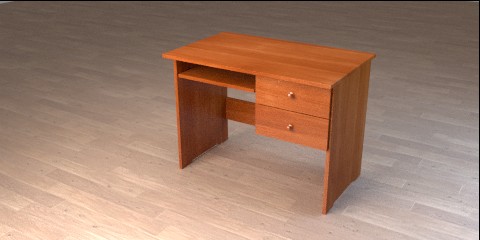 Downloads
Tags: bedroom, children, kids, red, table, wood
Related posts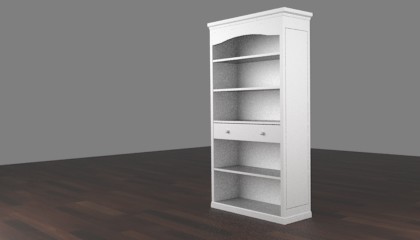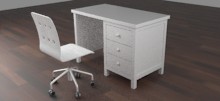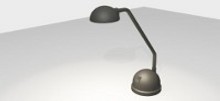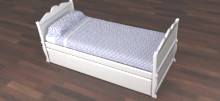 One Response to "Wooden desk for kids"