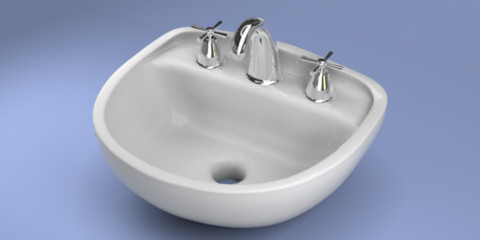 This model has been made, and sended to me, by Irene Coremberg (AKA Irenka) from www.3dfenix.com
The model doesn't include any textures in the materials.
The render picture has been obtained by using Yafaray Render Beta 0.1.2 under Blender 2.64, using a modified image for the world environment , obtained from pixabay.com under public license.
I have made a version with Cycles, only to test the differences. Below is the render test with cycles.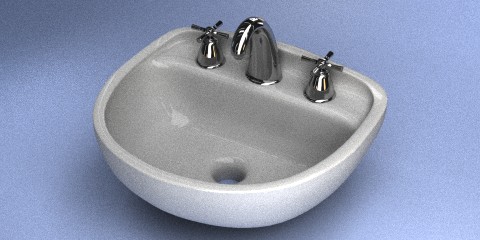 Downloads