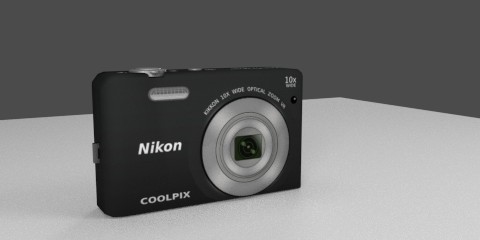 This is a lowpoly model of a basic camera. Most of the buttons aren't modeled and I have included them with the texture.
This model has been created with the collaboration of Emmanuel Puybaret from eTeks (Sweethome3d)
Downloads
Or download all the models
You can download all the models, furniture and textures of this site in a single file -> Read more
If you want furniture for Sweet Home 3D
I have done some comercial models for Sweet Home 3D based on IKEA designs, Click here to get them!