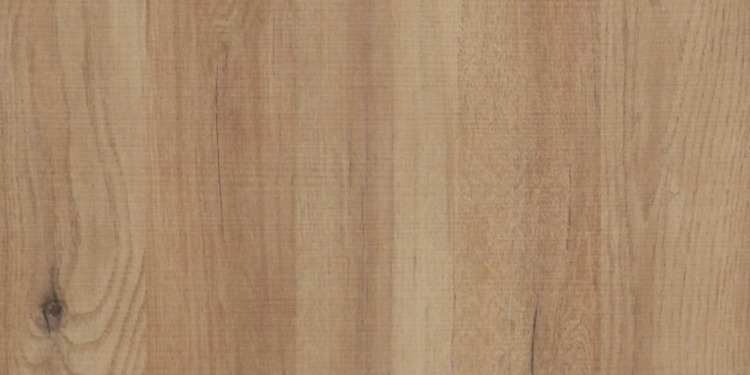 This oak texture is seamless and It should work well with furniture even on close-up shots.
The texture can be used with any 3D program or image editor, the zip below contains the seamless version. I have uploaded the original version with a resolution of 1716x1716px and a more standard version with a resolution of 1024x1024px.
Downloads
If you want furniture for Sweet Home 3D
I have done some payment models for Sweet Home 3D based on IKEA designs, Click here to get them!