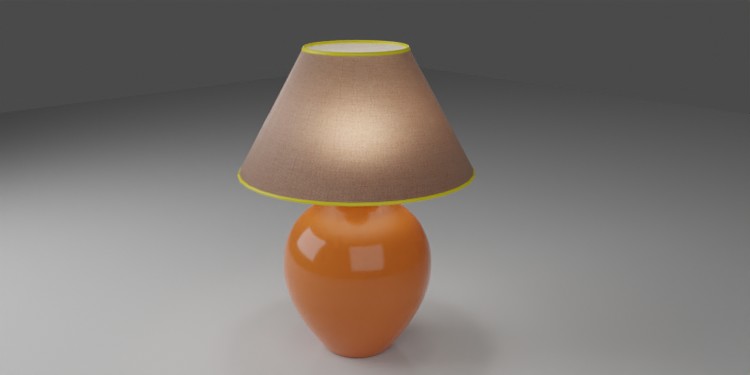 A new 3d furniture for Sweet Home 3D and Blender. This is a simple orange lamp, with a fabric texture for the lamp shade. I have done it for a 3d course I'm developing. The course will show you how to model furniture for Sweet Home 3D with Blender.
When the course is ready I will notify you here.
Downloads
Download all the models
You can download all the models, furniture and textures of this site in a single file -> Read more
If you want IKEA furniture for Sweet Home 3D
I have done some models for Sweet Home 3D based on IKEA designs, they are not free but they are very cheap. Click here to get them!